Our Values
We choose technology that fits our customer's needs.
We have no commercial incentive when choosing a technology or approach, we base our decision only on the fact of how our customers would benefit from it.
Our customers' time is their money, so completing every project on time is one of our biggest priorities.
Cole Design and Development offers fair and transparent pricing.
Our Staff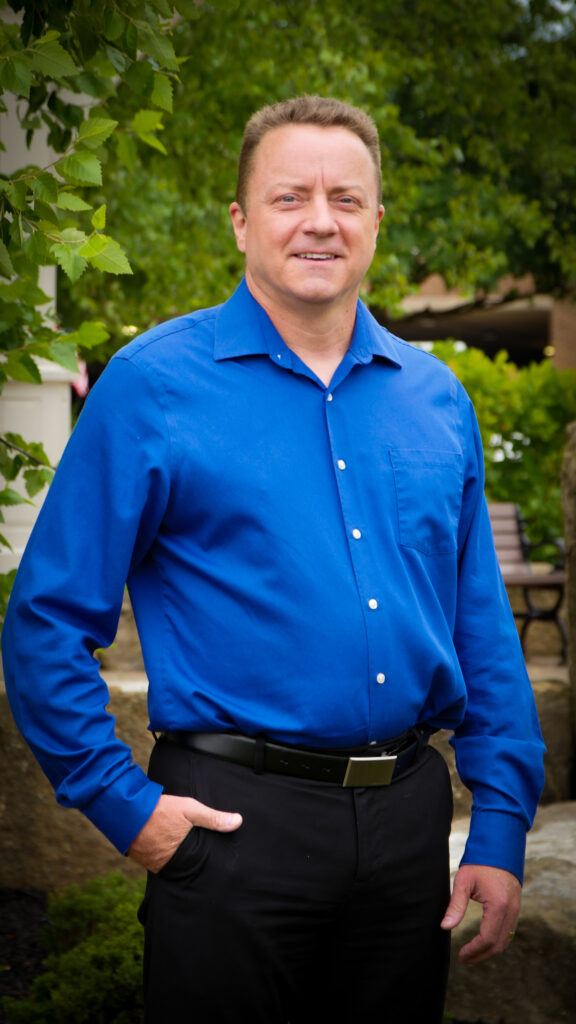 Chris Cole, MBA, BSEE, President
Chris is a strategic technology leader with an extensive background in embedded systems involving software development and microelectronic design. Industry experience includes medical devices and industrial sectors. Key experience in Linux, wireless connectivity, machine learning, controls, and instrumentation. Chris is well regarded for transitional leadership experience including M&A, new product launches, and product line innovation. He is experienced at leading a global development team, and for attracting and developing top technical talent.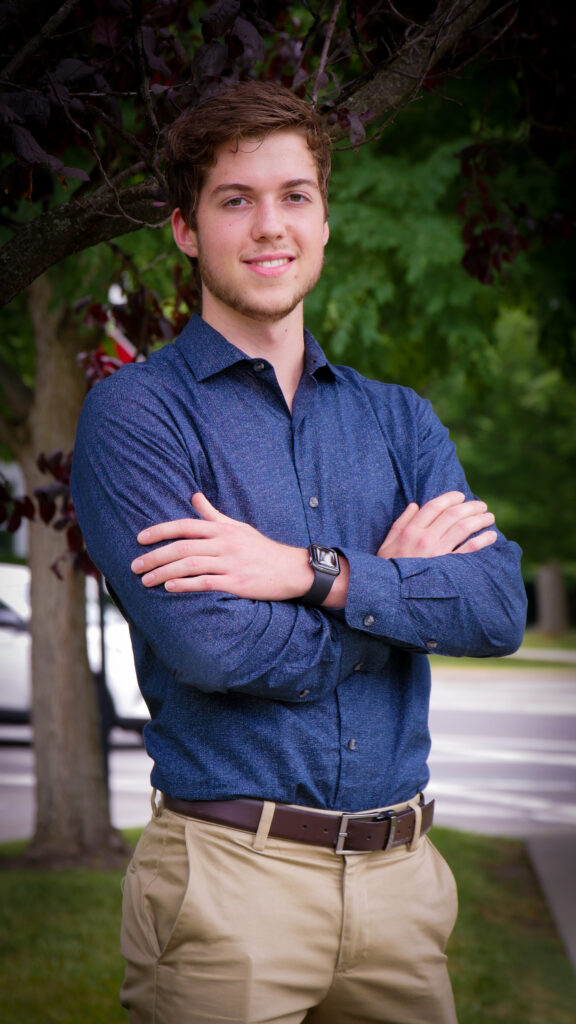 Landon Miller, Embedded Systems Engineer
Landon recently graduated with a Bachelor of Science in Electrical Engineering from The University of Akron with a passion for embedded systems, robotics, and IoT.
He is President of The University of Akron Radio Club and Chief Technology Officer of The University of Akron Electronics Club.